Well, if I look back to this year, I was not able to sew all the time. 😅 I just added some details to my actual #sleepingbeauty#flareon#merida#anna#saleia cosplays and finally had the opportunity to do some shootings with friends ☺️ Indeed, I only sew my new Zelda Cosplay completely this year 🙈Shame on me! But instead of sewing, this year was full of awesome memories: – finding a new job
– got three bacholerette parties
– my unforgettable wedding
– I produced my own music and my own fairytale with musicvideos
– I started to recreate @itsprincess_time again
– I joined a new band called @groenalundmusic – I lost and won my YouTube Channel
– I had amazing concerts as Princess Saleia on Children Events
– I gave concerts on conventions like @gamescom and @dokomi_expo
– I had lots of Musicvideo-Shootings with 
@juliakoep
– I won two cosplay-competition 2nd place with @eresseasama
– I rebuild my new hobbyroom at home – I got really beautiful drawings for my future fairytale book Princess Saleia
– I spent crazy days with family and friends
– and last but not least I was in Austria and Japan for holidays! 🧡🧡🧡 This was absolutely the best time of my life in 2018 and hopefully it goes on in 2019 ☺️🥰♥️
.
I am going to try two new Zelda Cosplays in 2019 and the music should become more serious! Soon our first video with #groenalund will be released and we are working for other songs. Moreover, I have a new band with @yuuliciakeys @momogeta and @juliakoep 🧡🧡🧡 I feel so excited to sing with them soon! And of course the most important thing: fighting against bullying for children! I want to help children who are feeling down. Please help to make this world a better place to live! Stand up and think of the good memories instead the bad! This world is too beautiful with all its humans.. we should have respect to everyone!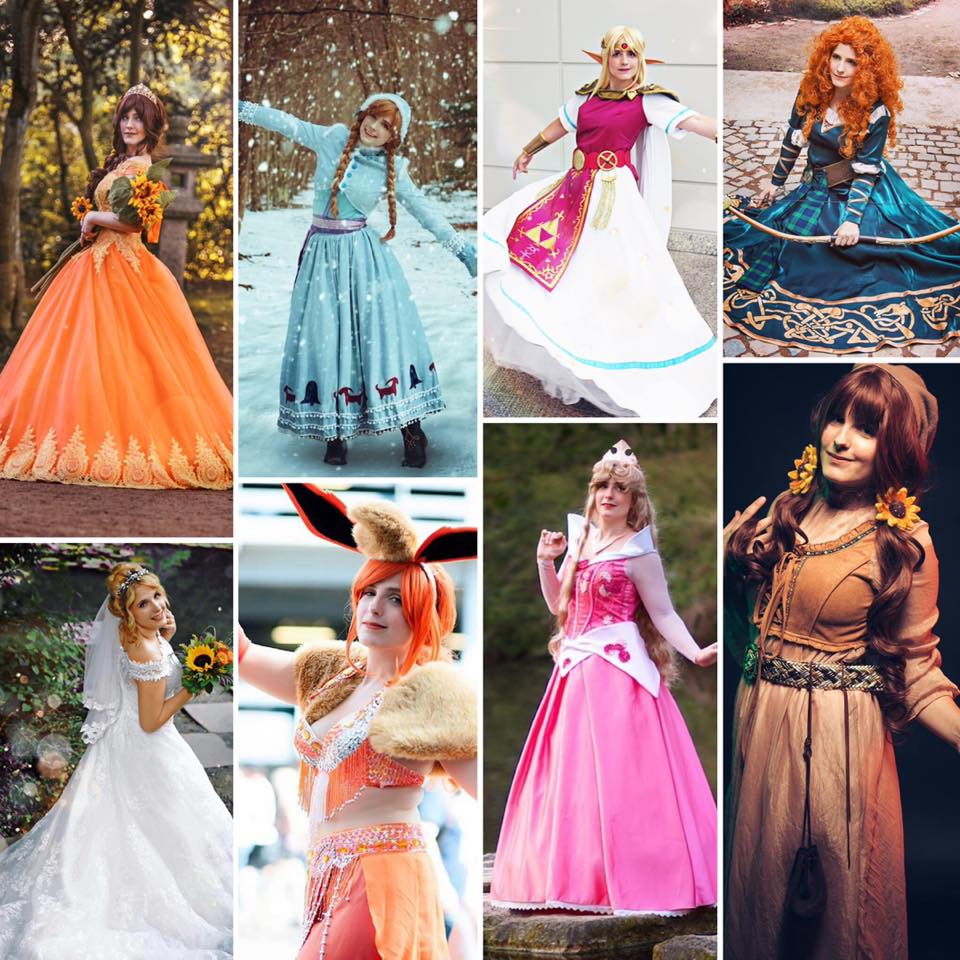 I will do my very best to fight for it in 2019! .
Thank you for all your LOVE and support! I send you 1000 of kisses 🧡