I wish a wonderful new year to everyone! I hope that everyone had a great day at Silvester!
I feel so excited of this year 2019! 🧡🥰 you as well? Tell me about your plans!
My personal highlights will be together with my friends, to see my idol Brian again in Mannheim and to swim with some seals in Rostock! Other dreams will come true again!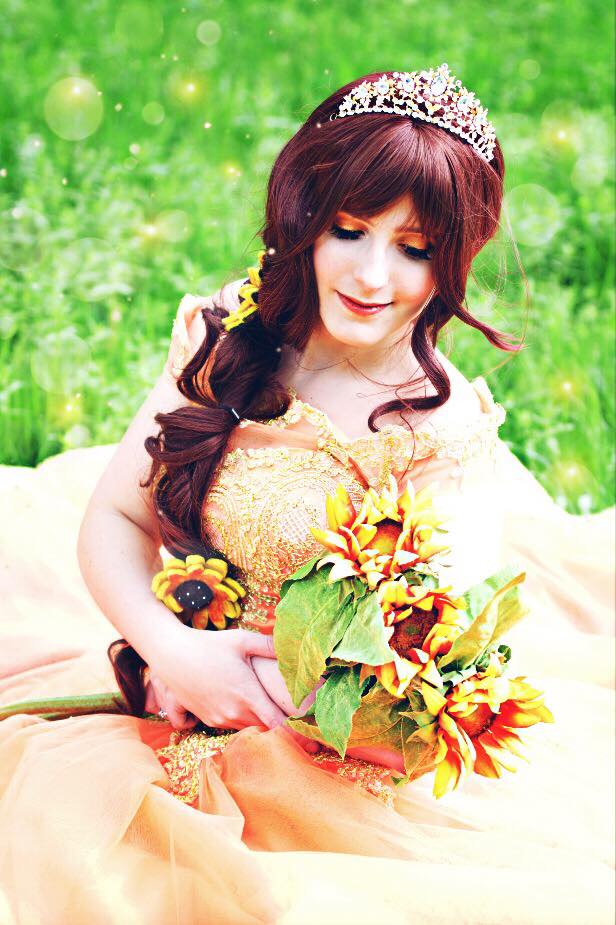 I am curious about your ones! 😘🧡