Finally, we got together again after three years out of Corona @stadt.leverkusen_dez.4 – LEV Spielt was full of cute children and we were so happy to see their shining eyes again!
We had some singing acts on stage, we made hundrets of photos and gave away sooooo many cards of our princesses. The Children drew some pictures for us and they were all so cute! Thank you Leverkusen, that we could attend again this year!
It was an honor to do something good!
And thanks to these amazing princesses who just worked so badly to make everything possible.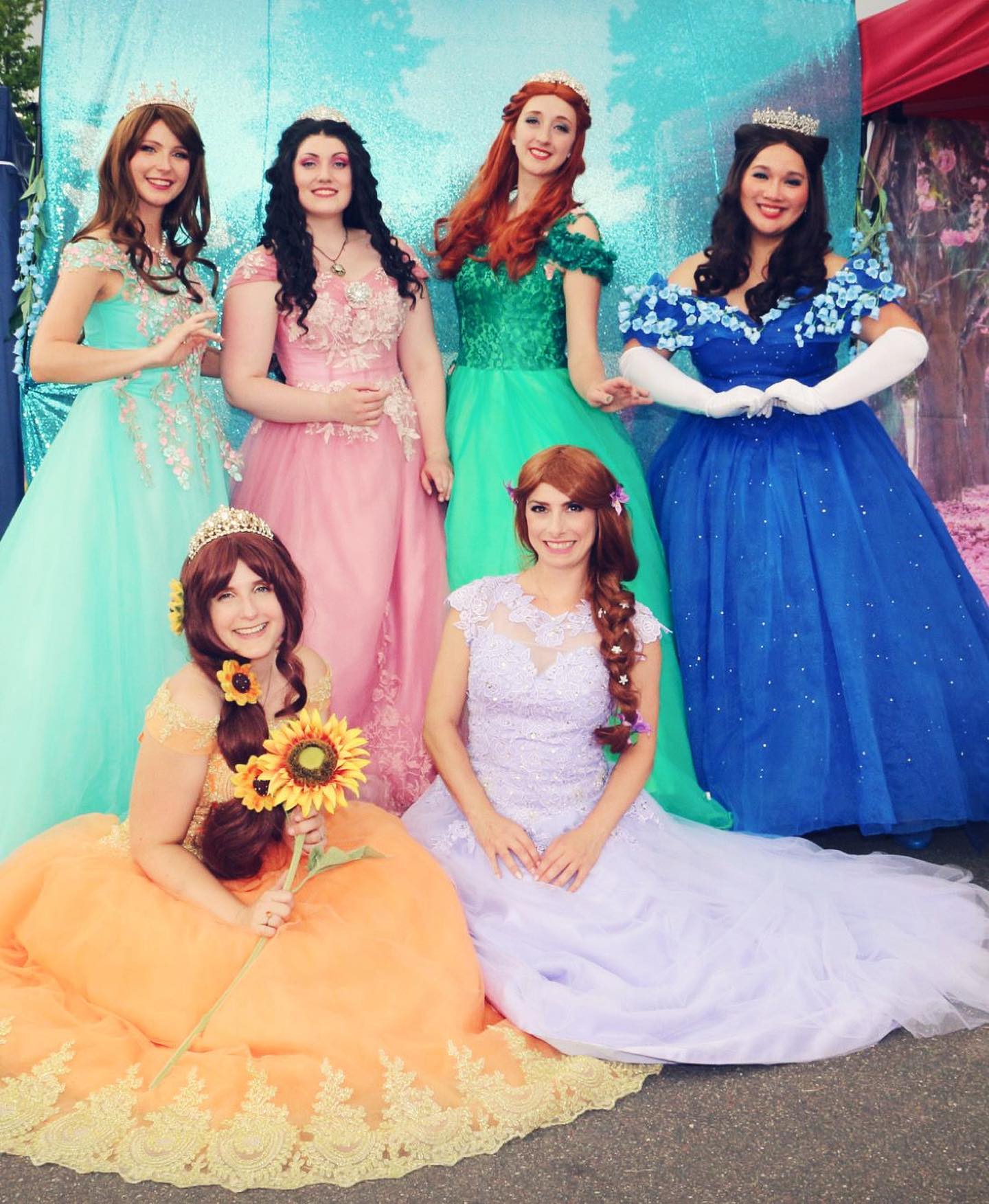 Lilien-Prinzessin Calia @crystelx3_
Blauregen-Prinzessin Marissa @eressea_cosplay
Kirschblüten-Prinzessin Rhiana @toriyuca_arts
Sonnenblumen-Prinzessin Saleia Thats me
Gänseblümchen-Prinzessin Lyanna@gruener_gehts_immer
Glockenblumen-Prinzessin @harumisworld