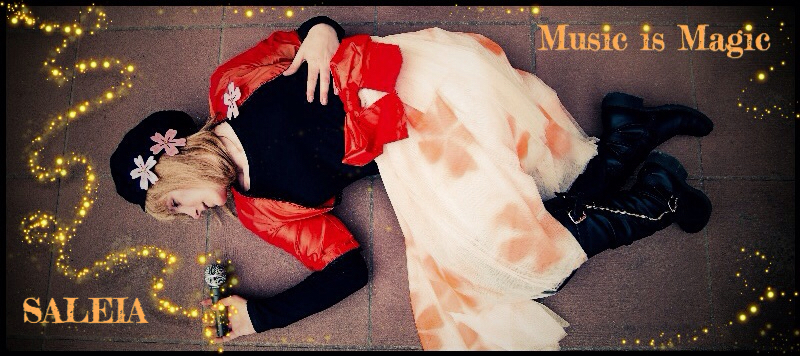 Nach der ersten Monolog-Musical Tournee Memories in 2013 und dem kleinen FROZEN Stück Believe In Love in 2014 geht es in diesem Jahr weiter mit COVARA und Music is Magic.
In diesem Jahr 2015 steht Saleia unter anderen für COVARA als Leiterin, Moderatorin und Sängerin auf der Bühne – ein Projekt indem viele bekannte Showacts und Youtuber aus dem Anime- und Musicalbereich zusammen kommen, um ein gemeinsames Konzert zu geben.
Ihr eigenes Projekt musste daher ein wenig kürzer treten, deswegen wird sie ein kleines 35 Min. Konzert unter dem Motto Music is the strongest form of Magic geben. "Dieses Jahr ist geprägt von viel Magical Girl  Power", erwähnt sie geheimnisvoll. Für alle Magical Girl Fans sollte das doch ein Zeichen sein, mal vorbei zuschauen. U.a. werden Lieder von Madoka, Sword Art Online und Sailor Moon präsentiert.
Lasst euch überraschen!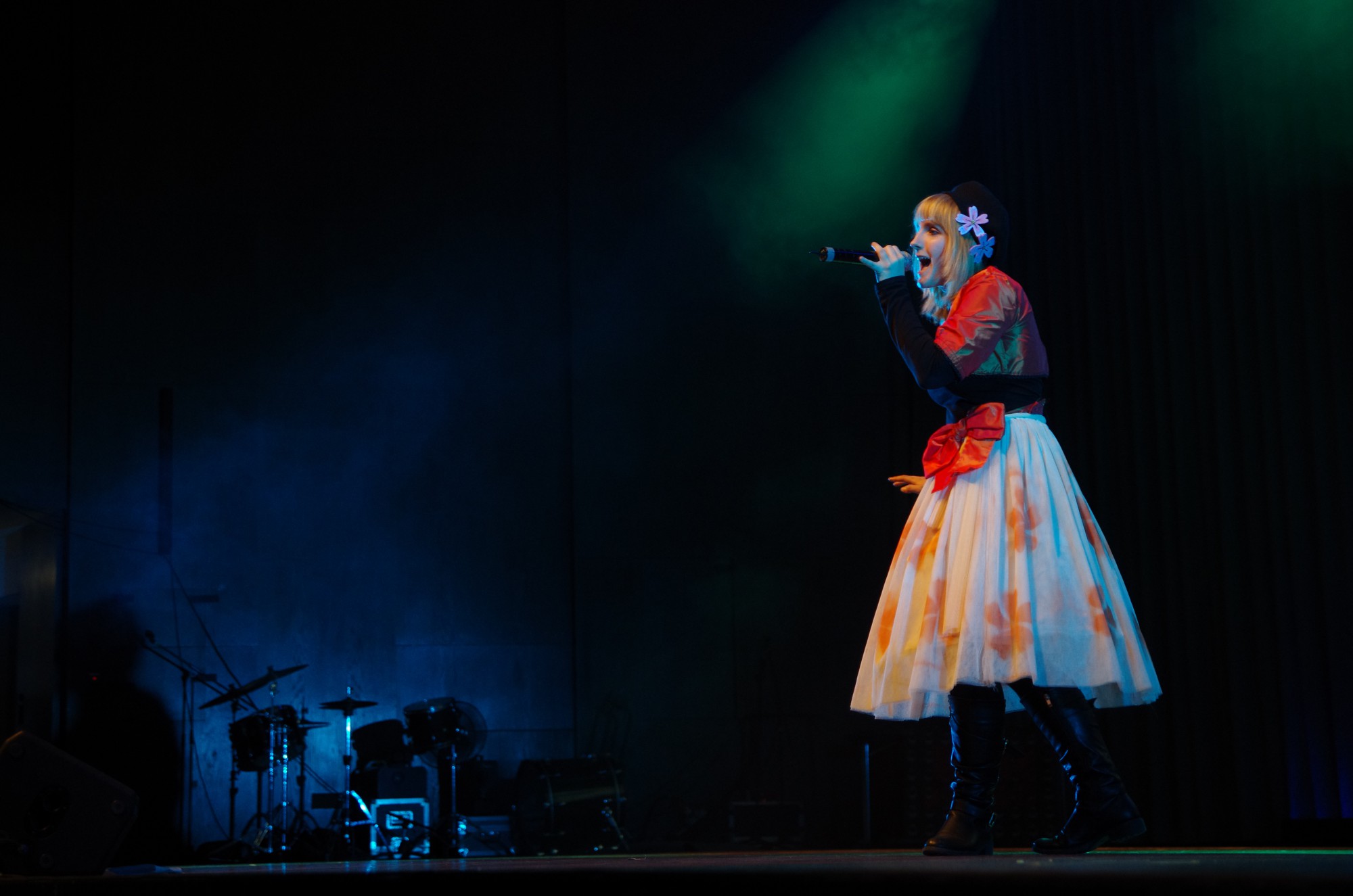 Motto: Music is Magic!
Tournee auf: Contopia, weitere Auftritte folgen in Kürze