Saleia Portrait – Ihr erstes eigenes Showact-Cosplay
Dank der wunderbaren und talentierten Künstlerin Mimi aus Ungarn, hat Saleia nun ihr erstes eigenes Bühnen-Cosplay. Mimi wurde im Internet durch ihre schönen selbst gezeichneten Disney-Portraits bekannt und zeichnet auch heute noch wunderbare Dessins. Saleia verliebte sich in ihre Arbeit und Liebe zu den Bildern und fragte sie an, ob sie nicht auch einmal ein Bild von ihr als Showact malen könnte. Ihre einzigen Wünsche waren dabei nur, dass ihre Kleidung ihre Lieblingsfarbe orange enthält und ein Mikro zu sehen sein sollte. Nach ein paar eingereichten Bildern wie Saleia in Wirklichkeit aussieht, malte Mimi innerhalb nur einem Tag drauf los und gab folgendes Portrait zum Preis: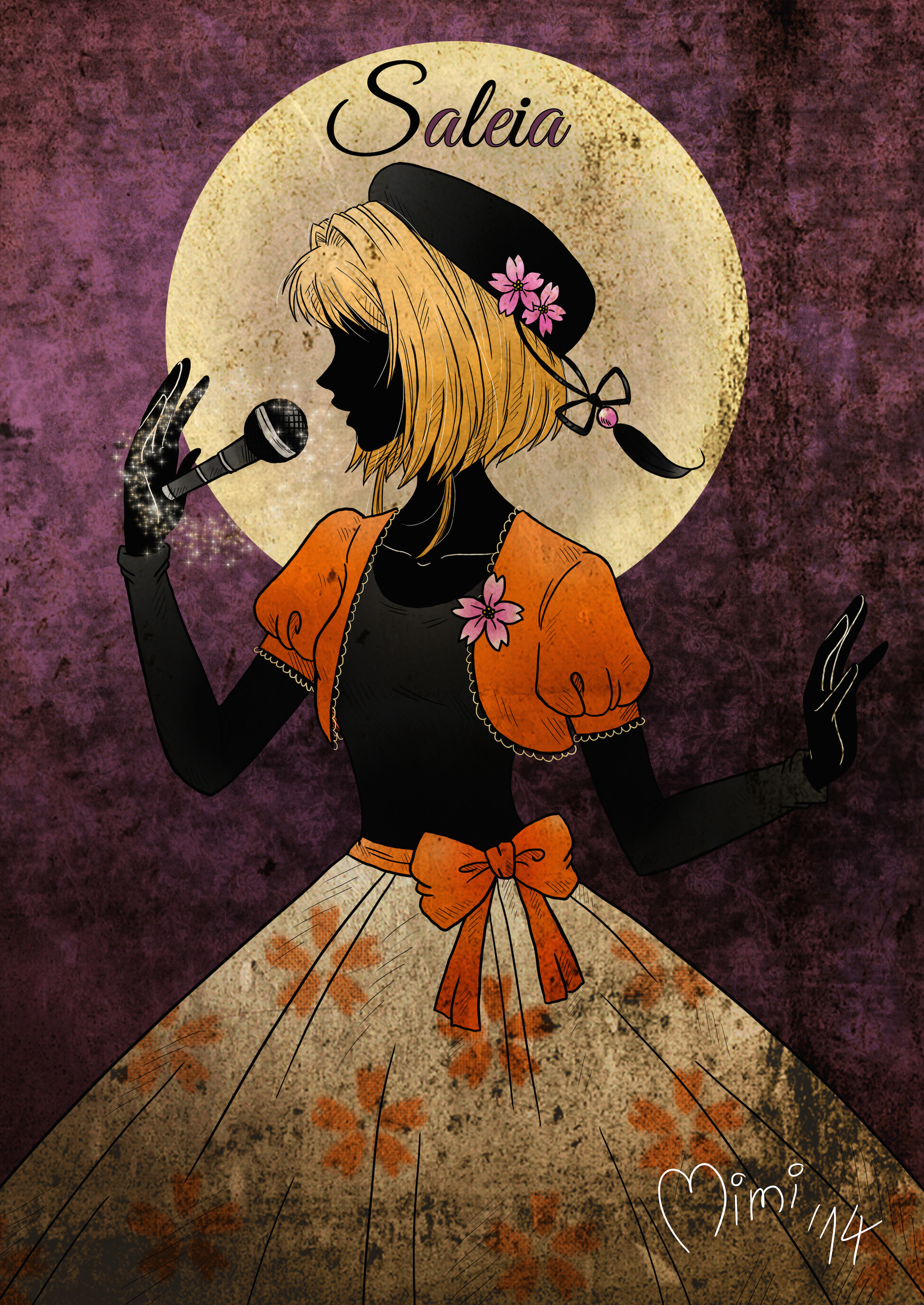 Saleia: "Thank you so much of making such an amazing picture.. I feel so overwhelmed!! I like you so much and she deserved lots of attention! Please like her page on Facebook: Mimi Art!
Falls ihr Saleia auch ein Portrait senden wollt, könnt ihr diese an ihre E-Mail senden: saleia.marlin@yahoo.de. Eure Bilder werden dann unter der Rubrik Galerie veröffentlicht.
Hier sind weitere Bilder, die Mimi gezeichnet hat:
Disney Princesses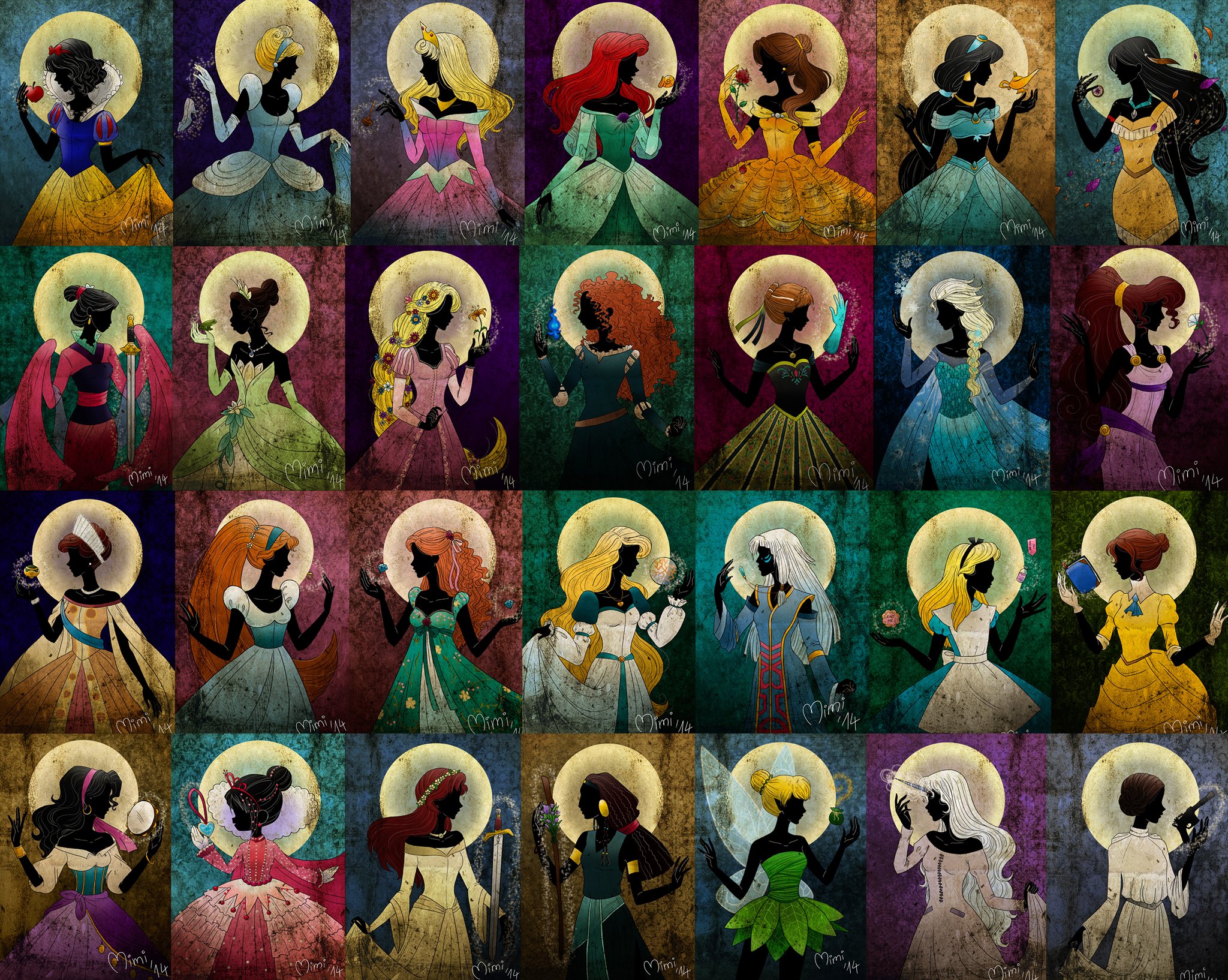 Sailor Moon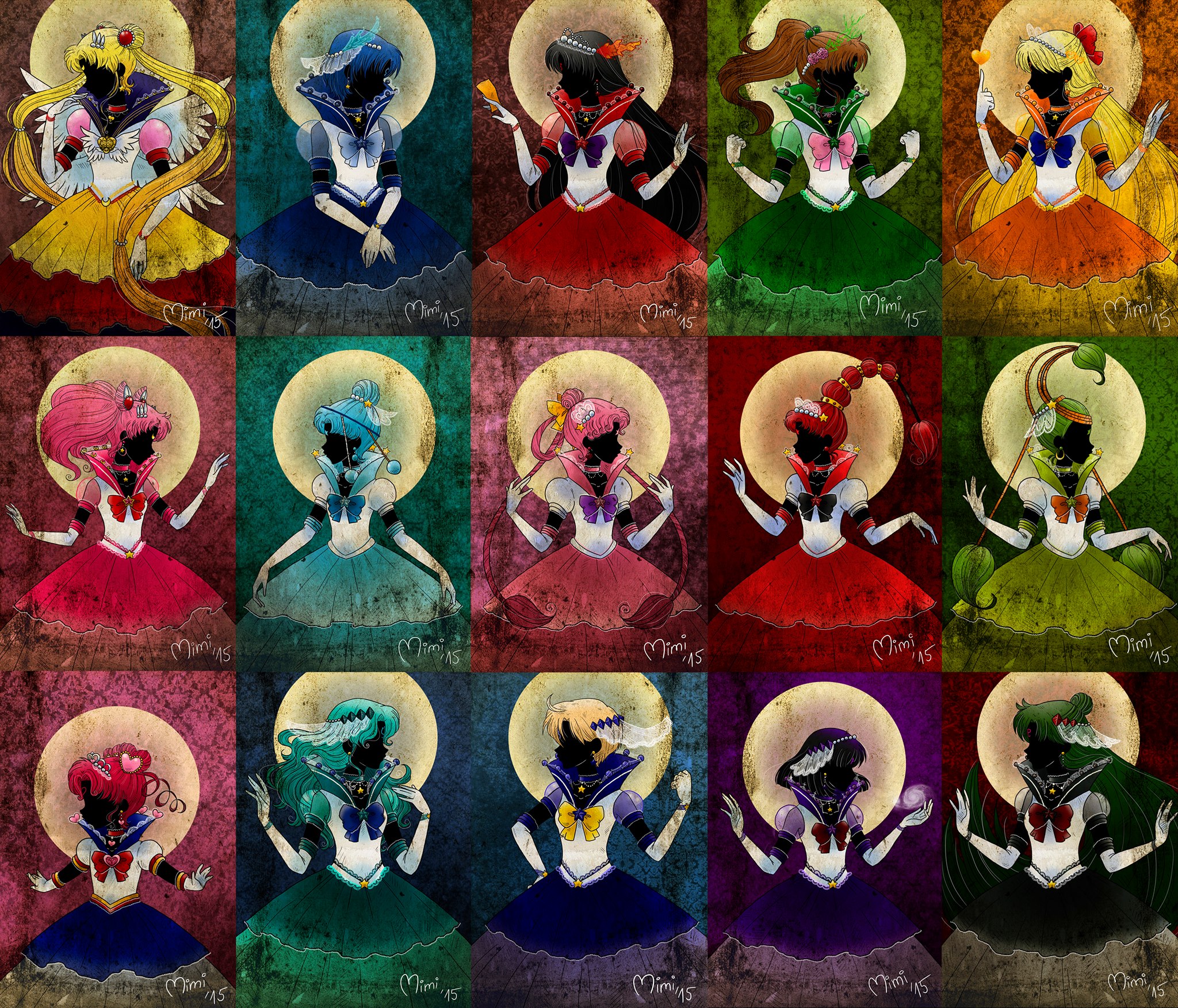 Arts made by Mimi